Kee Klamp now in stock! - 14/02/2017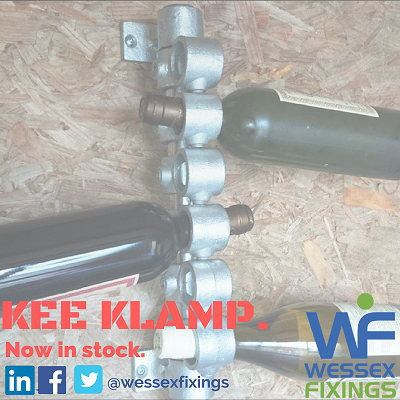 It's Valentine's Day!
And you know what that means; a romantic dinner for two, candles... and don't forget the wine!
At Wessex, we've got the perfect solution to store your favourite bottles - so there's always something for that special night in.
Enjoy!