Here at WF Supplies, our heavy weight rubble sacks are heavy duty, safe and provide efficient disposal of debris and general waste.
Indispensable for maintaining a safe, clean environment on most sites, heavy weight rubble sacks are an essential. Suitable for all materials and debris on site such as rubble, bricks, wood, gravel and plaster, you won't be without these heavy duty bags.
Our rubble sacks are of the highest quality and strength, ensuring they won't let you down. They are ideal for both domestic or industry use. Please login to view all of our prices and stock availability.
My Shopping
Empty shopping list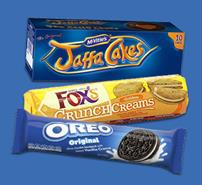 Free Quality Biscuits
With all account orders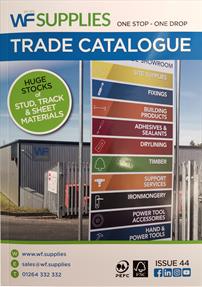 ISSUE 44 CATALOGUE
Request your FREE Copy Today!