Transformers And Trailing Leads
Our trailing leads are so robust because they are fitted with a heavy-duty rubber case. This adds durability and protects against damage causes through dropping and dragging.
The trailing leads are fitted with a hardened plastic plug and socket for added protection. This makes them ideal for power tools and transformers so that your team can work in a much wider area and are less restricted.
We also stock a range of trailing lead plug heads and sockets as well as, splitter boxes, extension leads and cable reels. Electrical adaptors and extension leads are very convenient, giving you the power to complete your on-site work proficiently.
These general duty site transformers are built with tough, weather-proof glass fibre moulded casings and are ideal for use with power tools and halogen lighting etc.
My Shopping
Empty shopping list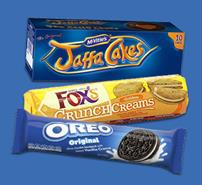 Free Quality Biscuits
With all account orders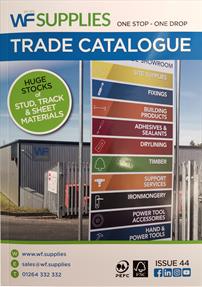 ISSUE 44 CATALOGUE
Request your FREE Copy Today!