Paslode Nails - Powder And Gas Nails
Here you will find all the fixings that are appropriate for use within nail guns, whether they are Paslode, Firma or Second Fix.
If you're looking for nails, brad, equivalent, fuel cells or cartridges then you can find them all here. We stock a variety from the most popular brands including Nailfire, Paslode, Bostitch and more.
Paslode are a trusted brand, renowned for producing high quality tools & accessories. As a globally recognised expert in wood fastening. They are the ITW Construction Europe brand for all carpentry, roofing and woodworking applications.
If you would like any more information or have any questions regarding our stainless steel nails, fix or twist nails or any of our other products then get in touch with us and a member of our team will be more than happy to help in any way they can.
My Shopping
Empty shopping list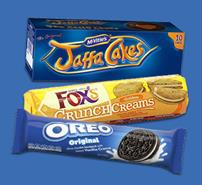 Free Quality Biscuits
With all account orders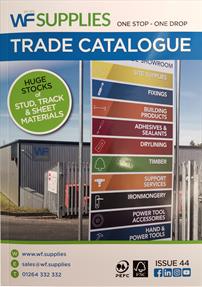 ISSUE 44 CATALOGUE
Request your FREE Copy Today!