We supply Trend tools and accessories. Trend specialises in producing the finest machinery from the best possible materials. The faultless tools and tool accessories from Trend not only ensure that a job is carried out to a high standard but also that it is carried out swiftly and with the right application of power.
When it comes to any machinery, it is essential that they are used the way they were intended with the accessories which have been built and developed especially for them. This is the exact reason why Trend have produced a range of accessories that when used correctly can enable a user to take any project and turn it into a success.
With accessories including Finger Pressures, T Squares, Lubricant Wax Sticks, and Organisers, everything you require for any project is available from Trend here at Wessex Fixings.
My Shopping
Empty shopping list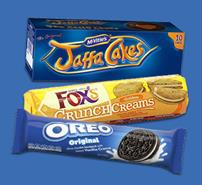 Free Quality Biscuits
With all account orders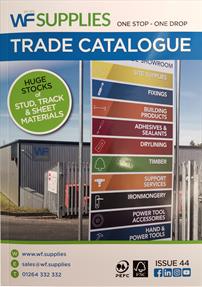 ISSUE 44 CATALOGUE
Request your FREE Copy Today!