We have a great variety of quality ball bearing hinges in a multitude of hard wearing finishes including Brass, Satin and Polished stainless steel.
Hinges are the most important ironmongery component of any door - select the correct hinge type and your door will provide you with years of trouble free service. Ball race hinges are the most popular choice for domestic and commercial use.
A ball race hinge has ball bearings placed in between the knuckles of the hinge to reduce friction. This reduces the overall pressure on the hinge and increases the life of the hinge, reduced noise disturbance and allow smoother mobility of the door.
My Shopping
Empty shopping list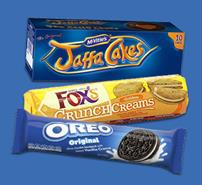 Free Quality Biscuits
With all account orders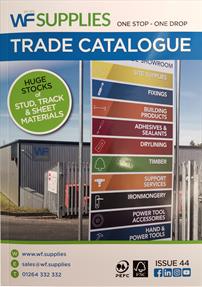 ISSUE 44 CATALOGUE
Request your FREE Copy Today!