Here at WF Supplies we are proud to be the biggest independent UK stockist of Reisser screws. They are an international manufacturer of a huge range of high performance Ressier woodscrews. All of their high quality products are for professional users and available through us here at Wessex Fixings.
Established in 1981, Reisser has a wide, expansive range of first-rate products. Their innovative product range has made it a well-known and trusted brand, ideal for all of your woodscrew needs.
We provide high-quality Reisser screws at the best prices, including R2 and Zinc woodscrews. Shop our Reisser screw range for more information.
My Shopping
Empty shopping list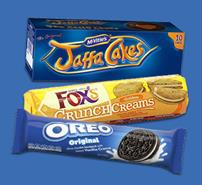 Free Quality Biscuits
With all account orders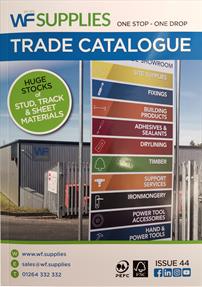 ISSUE 44 CATALOGUE
Request your FREE Copy Today!