At WF Supplies we have all the Power Tool Accessories to fit the different types of tools you require, so whoever you are, we'll have the right power tool accessory for you.
Our range of power tool accessories cover cutting discs, saw blades, drill bits and screwdriver bits to help you succeed at a variety of tasks and efficiently complete your project. We stock trusted leading brands like Makita, Bosch, Trend, Paslode and Metabo so that you're comfortable using what you know. With a wide range of drill bits, cutting discs, diamond blades and more, you can consistently drill your way to success.
If you require any assistance regarding our range of power tool accessories then please contact us.
My Shopping
Empty shopping list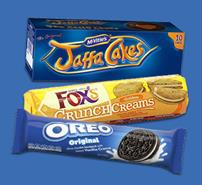 Free Quality Biscuits
With all account orders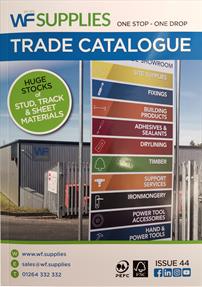 ISSUE 44 CATALOGUE
Request your FREE Copy Today!