Resin anchors use a resin based adhesive system to bond, usually to masonry or concrete. This type of adhesive system is ideal for dealing with high load applications.
Here at WF Supplies we have a range of resin anchors and accessories, from hole cleaning brushes that are essential to ensure holes are dust free to get the best possible fixing to Resin capsule kits that include studs, nuts, washers, resin capsules and a setting tool.
​
If you would like any more information or have any questions regarding our resin anchors or any of our other products then get in touch with us and a member of our team will be more than happy to help in any way they can.
My Shopping
Empty shopping list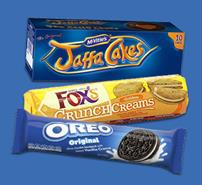 Free Quality Biscuits
With all account orders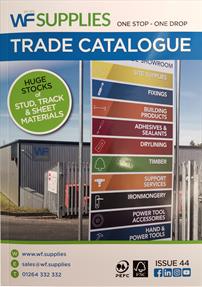 ISSUE 44 CATALOGUE
Request your FREE Copy Today!