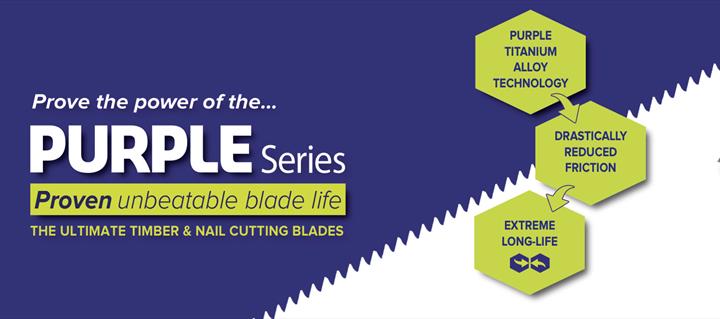 New Purple Series Multitool Blades
New Purple Series Multitool Blades
We know that the majority of users are not only seeking a great timber cutting blade, but also one that will actually last when needing to cut nails etc...!
The 'Purple Series' blades have not only been designed to give perfect cutting performance in a wide range of timber and plastics, but the advanced Titanium Alloy coating, also means these blades will last longer than any ordinary timber blade, and outlast any other bi-metal blade when it comes to cutting nails, screws and other non-ferrous metals!
My Shopping
Empty shopping list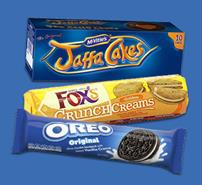 Free Quality Biscuits
With all account orders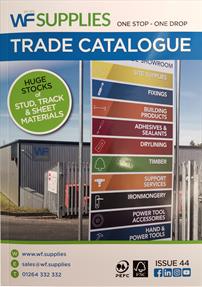 ISSUE 44 CATALOGUE
Request your FREE Copy Today!