Metal Cutting and Grinding Disc
Metal Cutting and Grinding Disc
Dronco is one of Europe's leading manufacturers in cutting discs. Their range of abrasive, grinding and cutting discs is renowned for its quality among professional tradesman both in the UK and around the world.
With the most modern, pioneering manufacturing technology, Dronco's cutting discs are literally at the cutting edge of technological development.
Thin metal cutting discs, also known as slitting discs, are suitable for all steels including stainless. They enable the worker to achieve a clean cut using the minimum force required.
These discs guarantee no thermal bluing and no burrs created, along with a high cutting speed. All abrasive discs are developed, manufactured and safety-tested in accordance with the European standard. Grinding and cutting discs can be used in many applications including structural steel, asphalt, roof tiles, and concrete and clay bricks.
My Shopping
Empty shopping list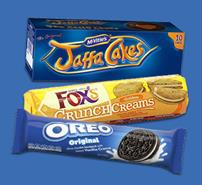 Free Quality Biscuits
With all account orders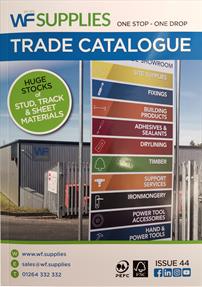 ISSUE 44 CATALOGUE
Request your FREE Copy Today!