In addition to providing respiratory protection for the wearer, these masks prevent particles (droplets) being expelled by the wearer, therefore protecting other people and the environment from contamination.
Moldex are the brand leader in respirators specialising in both disposable and reusable masks. Here at Wessex we stock a range of Moldex respirators like Moldex 2405, Moldex 2555, Moldex Reusable Half Mask as well as filters.
The Trend Airshield Pro Respirator kit is battery powered and offers complete face seal and face protection from dust, powder and debris. Similarly the Trend Airace is highly effective when protecting your face from the inhalation of dust and protects the face with the filter attachments.
My Shopping
Empty shopping list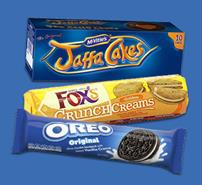 Free Quality Biscuits
With all account orders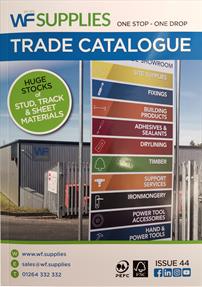 ISSUE 44 CATALOGUE
Request your FREE Copy Today!