Trueboard Floor Protection
Trueboard Floor Protection is extremely strong and durable but lightweight and easy to handle. It is well established and safer than other protective options such as dustsheets.
My Shopping
Empty shopping list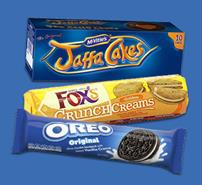 Free Quality Biscuits
With all account orders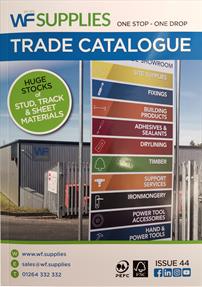 ISSUE 44 CATALOGUE
Request your FREE Copy Today!